Natalia Niemen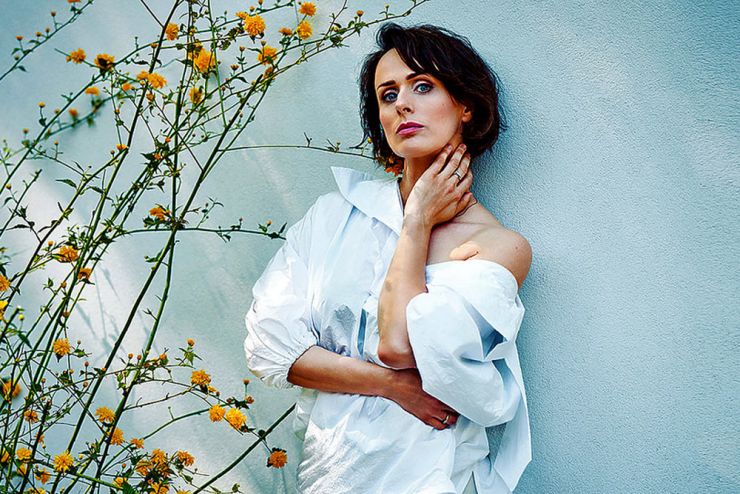 The only vocal teachers in Poland I recommend without hesitation are the instructors from Natural Voice Perfection ‑ Stowarzyszenie Pedagogów Wokalnych, especially the President of NVP, Sonia Lachowolska. The vocal technique taught by the NVP vocal teachers is the best and safest for health. Moreover, it allows you to bring out to the fullest the individual qualities of each singer's voice. Due to the talent, knowledge and experience of these instructors you can be sure that your vocal skills are developed in a healthy way, at the right pace and to the best of your unique, God‑given potential.
Natalia Niemen
Kevin Mahogany ♱ 17.12.2017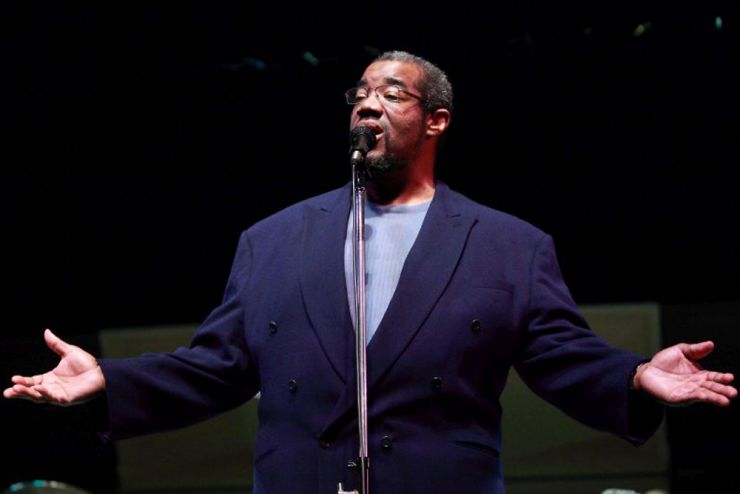 I used to have a rule: wherever I went ‑ and I sang in many places across the world ‑ I looked for a good vocal coach to check the condition of my voice. I never let anyone work on my voice more than once. Sonia Lachowolska is the only exception to this principle. Moreover, we work on my voice together on a regular basis and I do not feel like working with any other vocal coach. Her NVP Association and the work of the vocal instructors from NVP are invaluable. Thank you.
Kevin Mahogany
Golec uOrkiestra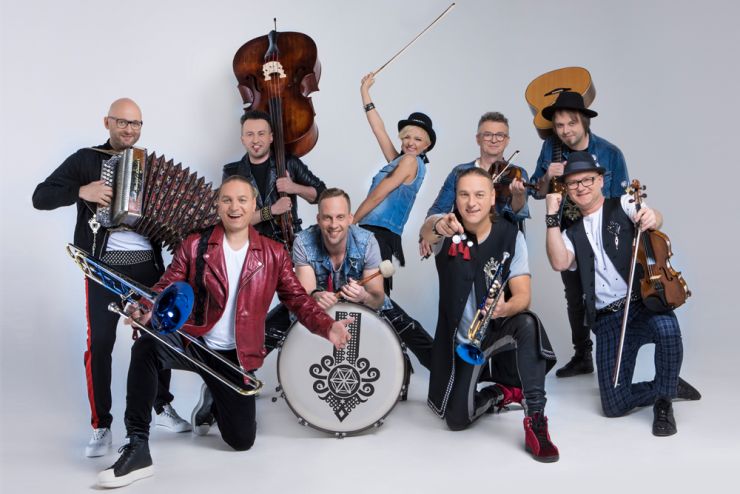 We have been working with Sonia Lachowolska for a few years now. Her valuable input, professionalism and unquestionable expertise in vocal technique helped us train and improve our voices. Thanks to Sonia we extend and deepen our understanding of voice production, which allows us to use our voices effectively without straining them. This translates to a higher level of confidence on stage and a better vocal control. As Sonia is the President of Natural Voice Perfection - Stowarzyszenie Pedagogów Wokalnych, we collaborated with the Association on a few projects involving meetings with young people to exchange artistic experience. Due to her engagement, knowledge, extensive experience, enthusiasm and exceptional empathy, we consider Sonia to be one of the few truly creative and competent vocal coaches in Poland.
Edyta Golec, Paweł Golec i Łukasz Golec.
Wojtek Cugowski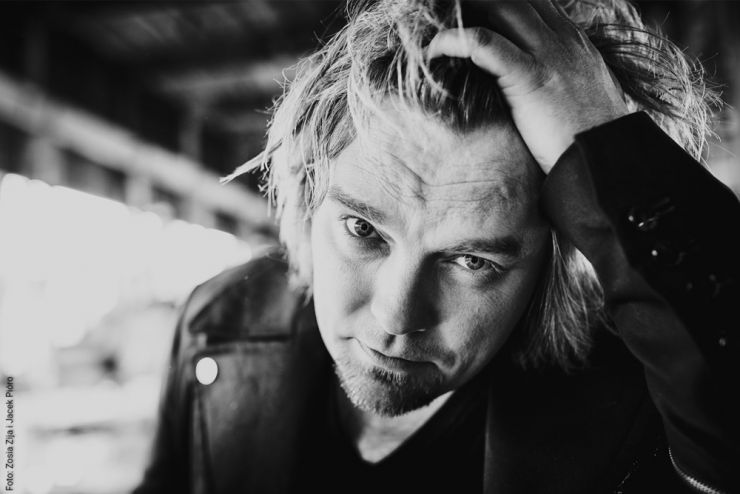 I highly recommend the teachers from Natural Voice Perfection ‑ Stowarzyszenie Pedagogów Wokalnych! If you want to learn to sing well and use your voice effectively, do not hesitate! You won't find a better school! I recommend NVP.
Wojtek Cugowski